June 5-9     Nature and Art    ages 5-7
9:00-11:30, $250
Nature will be our subject and our inspiration in this mostly outdoor art class. Draw and paint from nature.  Create magical and miniature worlds in the trees and garden. Use nature, itself, to create collages and prints.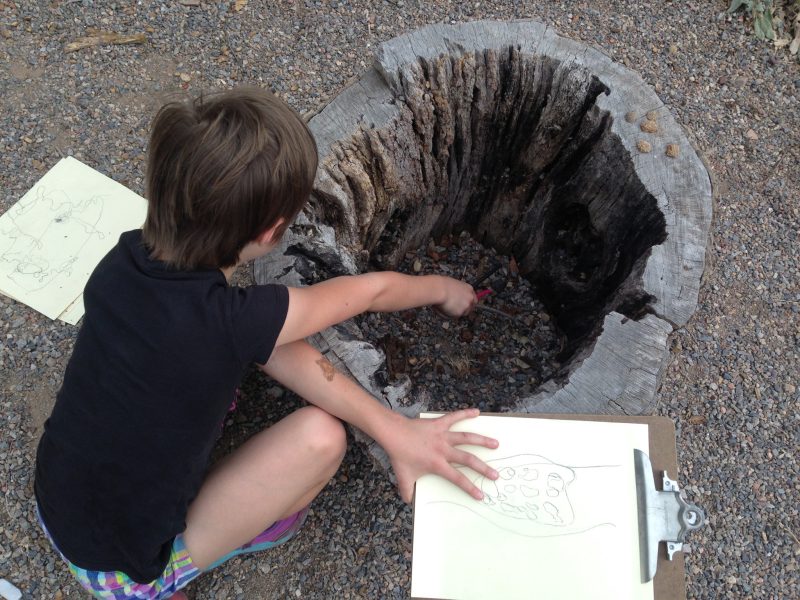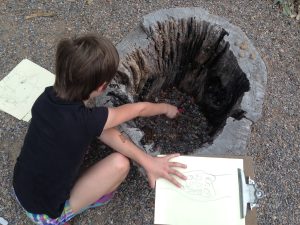 June 11-17    Art Away: Santa Fe    ages 12-16
$2100
(includes housing, admission fees, meals, and transportation – payment plans and reduced price available if needed).
Spend a week in Santa Fe making art inspired by visits to art galleries, artist studios and the beautiful city of Santa Fe.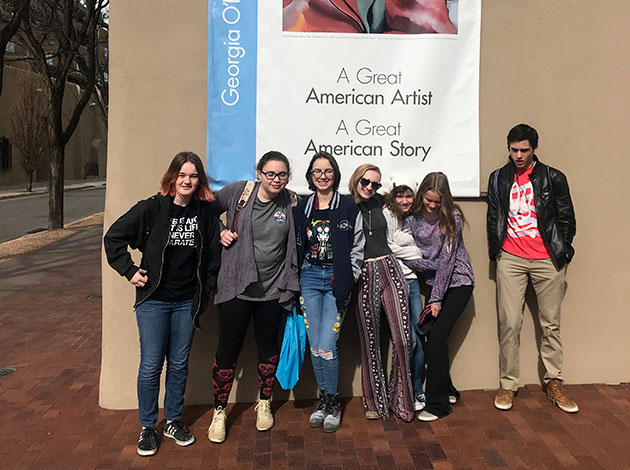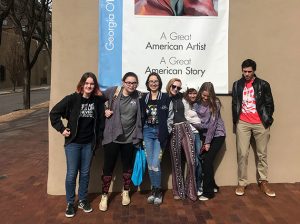 June 19-23     Our Favorite Animals    ages 5-7
1:00-3:30 pm, $250
Lions and tigers, bears…dogs, cats, elephants, giraffes, sloths, bunnies, owls, sharks and dragons…oh my! Have fun drawing and painting your favorite animals in all their wonderful and playful ways.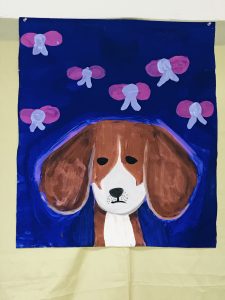 June 26-30     Stories in Paint and Clay    ages 7-12
9:00-3:00, $450
Paint a story. Sculpt a poem. Spend a glorious week sharing, reading and making stories come to life with paint and clay!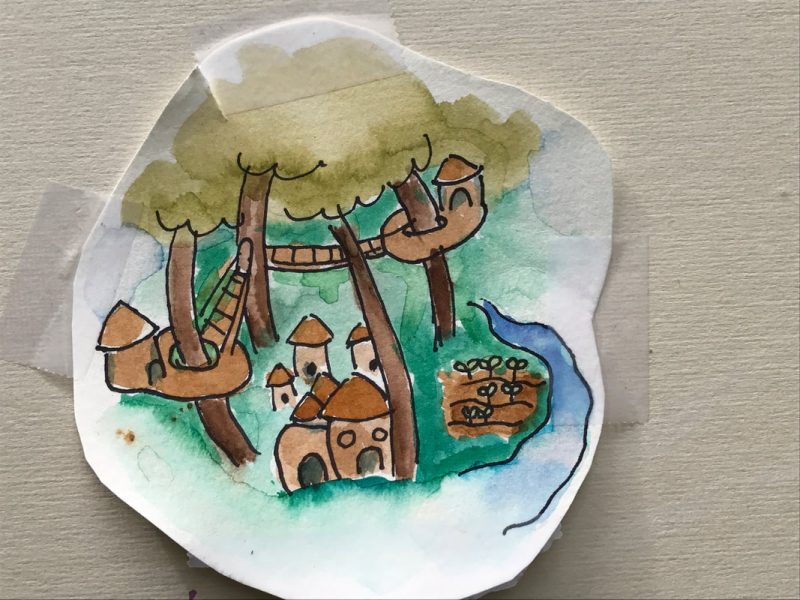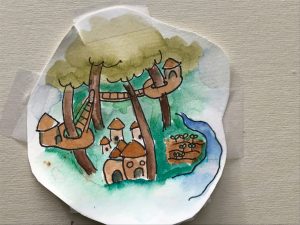 July 5-7     Imaginary Worlds – Clay with

Jill     

ages 5-7
9:00-11:30 am, $150
Spend a week learning new clay skills as you explore imaginary worlds and stories.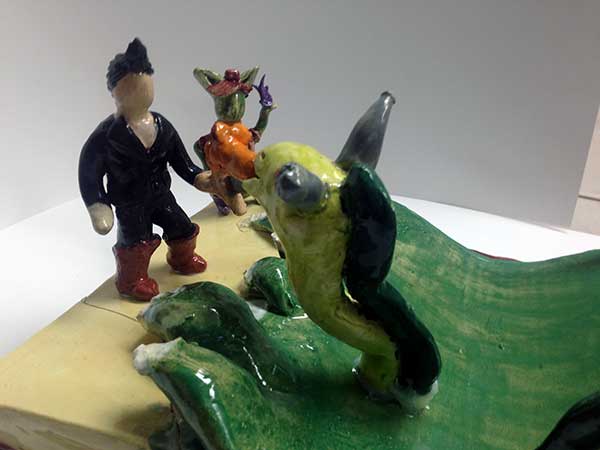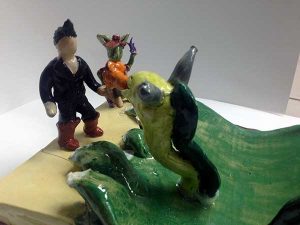 July 6th and 7th     

Drawing & Beyond with Page   

ages 11-16
12:30-4:30 pm, $150
Where can a drawing take you and how far can you take a drawing?  Beginning with simple drawings from observation, you will learn to explore and expand your work using a variety of techniques and materials.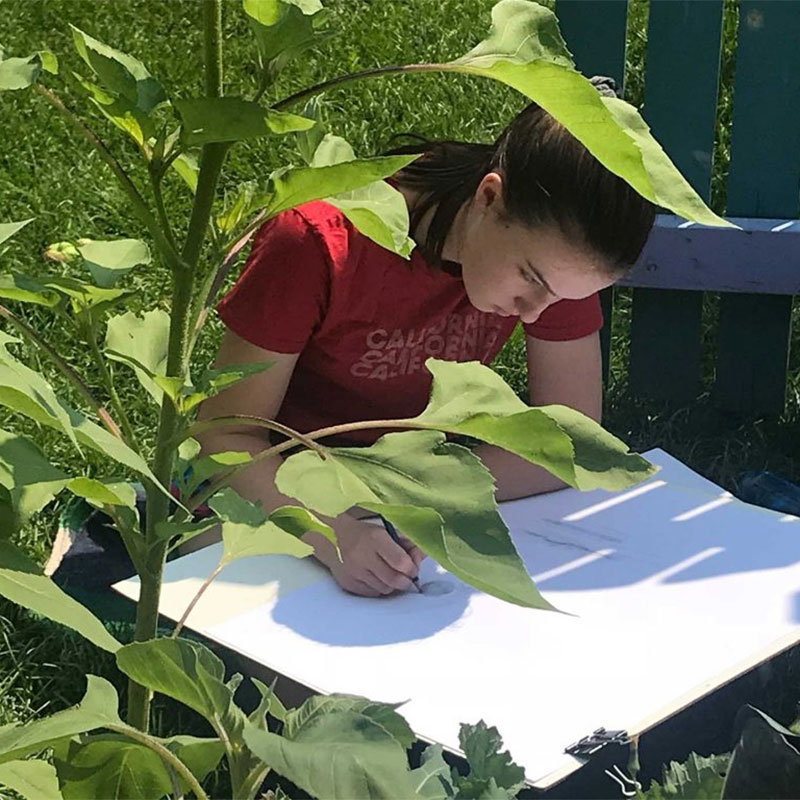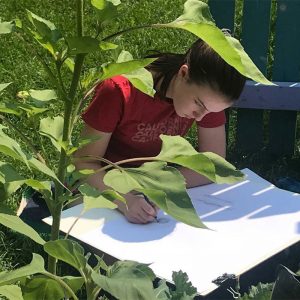 July 10-14    Animals- draw them, paint them, sculpt them!     

ages 8-15
9:00-3:00, $450
Focus on one favorite animal (real or imaginary) or create a menagerie.  Bring them to life with exploratory drawings, paintings on canvas, and a paper mache or found object sculpture!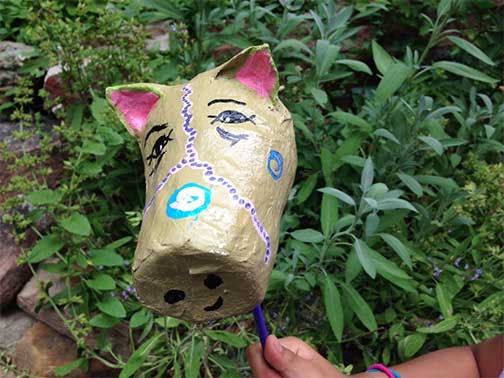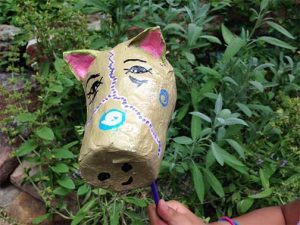 July 17-21      Follow Your Muse     ages 11-14
9:00-3:00, $450
Create whatever your muse desires in paint, clay, mixed media, sculpture and more. Our goal is to help you find and express your creative voice. Work on one project or try out many. This is a great camp for brainstorming, collaborating, and experimenting.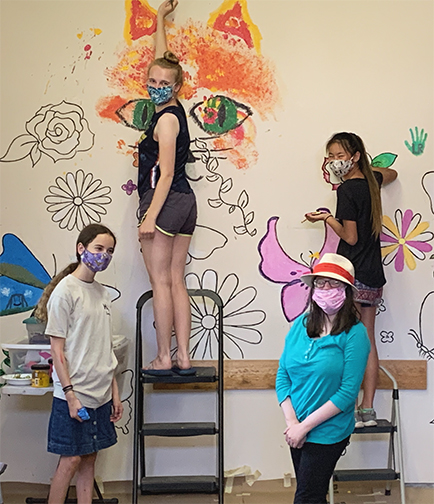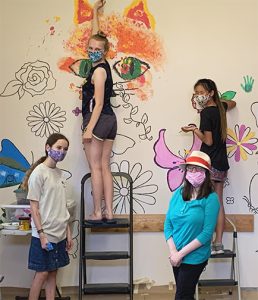 July 24-29    Mythical and Imaginary Worlds      ages 8-12
9:00-3:00, $450
Explore the places you visit in story, imagination and dreams. Create characters, paint their worlds and tell their stories.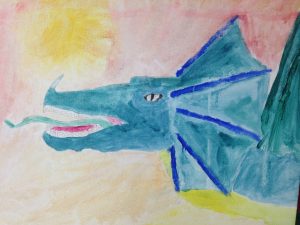 July 31 – August 4    Color-Shape-Create   

ages 8-15
9:00-3:00, $450
This week you will work with collage, paint and sculpture as you explore the language of color and shape. From bold and beautiful to soft and musical, learn how shape affects color and color changes shape.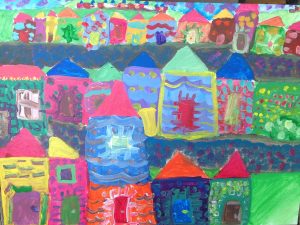 August 7-11   Garden Worlds   

ages 7-12
9:00-3:00, $450
Celebrate the magical world of flowers, vines, vegetables, dragonflies, birds and bugs. Explore different types of paint and lots of mixed media and grow a creative garden of art.