Adult Art Classes and Guided Open Studios – fall 2023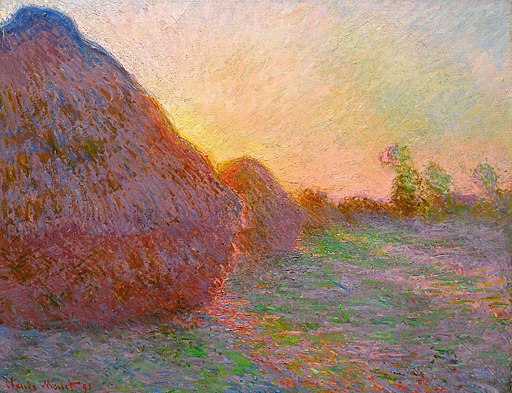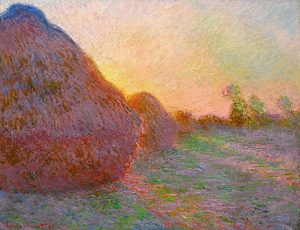 Color and Light in Painting
Wednesdays, September 20 – October 25
5:30-8:30 pm
$350/6 classes
Learn how to put light in your paintings. In this class you will explore color and value in a sequential series of exercises that will show you how to give your painting, realistic or abstract,  a feeling of light.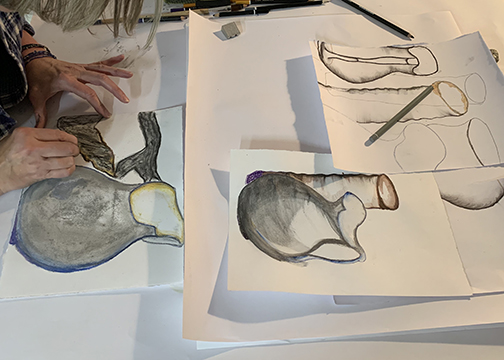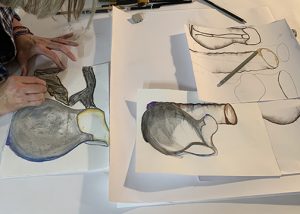 Drawing from Observation
Tuesdays, September 19 – October 24
9:30 am – 12:00 pm
$300/6 classes
Learn seeing and drawing techniques to help you create well executed and expressive drawings. We will work with pencil and charcoal and a variety of still life subjects. Each class will begin with a warm up exercise and move into a more focused and sustained project. We will end each class with a friendly and supportive group sharing.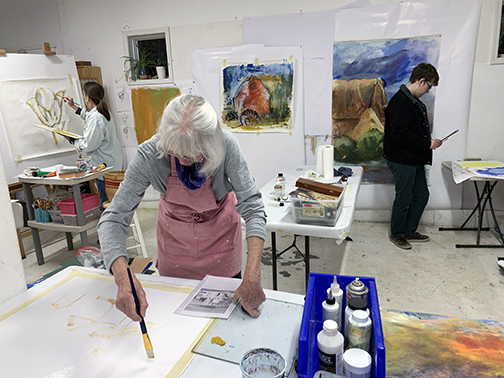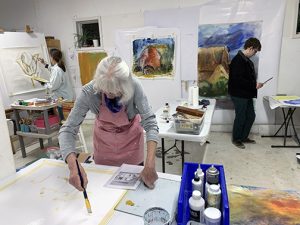 Guided Open Studio 
Tuesday mornings, Oct 31-Dec 12, 9:00 am – 12:00pm
Wednesday evenings, Nov 1 – Dec 13, 5:30-8:30 pm
$40/evening
Explore your ideas and your medium of choice in a supportive studio environment. Immerse yourself in a long term project or dip into new and experimental processes. Each class will begin with a group "check in" to share ideas and work in progress and an opening exercise to loosen up! There will be a sustained period of independent work time followed by friendly sharing and feedback. Page will work individually with everyone as needed and will be there to answer questions, offer feedback, help with materials and technique and, of course, give out nudges of encouragement.
Open Window Studio supplies: paint brushes, palettes, water containers, rags, and basic drawing, painting and collage materials (to get you started).
Participant supplies: paper and/or canvas, paint and drawing materials
Register for a Tuesday morning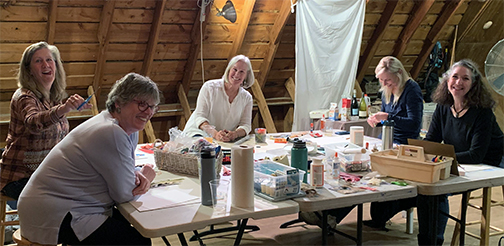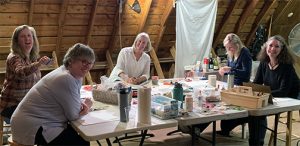 Schedule
 a private Open Studio with Page 
Looking for some time and space to paint, draw or just create with others?
Contact Page to put together an evening or morning of art making with friends.