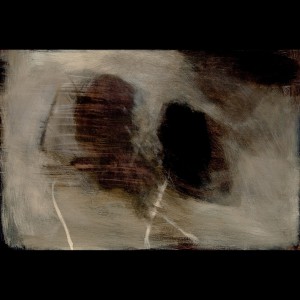 Drawing from Observation and Beyond
exploring your creative process
Wednesday evenings 6:00-8:30
March 4-April 15 (no class on March 25)  $295
This 6 session class will not only teach techniques for making accurate drawings from observation, but will encourage you to push these skills to create personal compositions that include the use of abstraction, collage and creative invention! No experience required – just a willingness to explore!  Ask questions, take chances and experiment with technique and ideas in a fun, supportive and dynamic studio environment.
Guided Open Studio
exploring your creative process
September 16 – April 27,  Tuesday mornings 9:00-12:00 (painting, drawing, mixed media and clay)
Explore your ideas in a supportive and relaxed environment with access to both the painting/mixed media studio and the clay studio. You may choose to immerse yourself in the discovery process and alternate between the studios, or work on a more sustained project of your choosing. Sue and Page are there to help you brainstorm, develop your ideas and technique, and support your process. Our goal is to encourage community, creativity and collaboration. No experience is required – just a willingness to give it a try!
 Punch card system – come when you can.
*basic materials provided
​*canvas available for purchase
*$10 kiln fee covers 2 firings, payable at first firing.
10 classes – $430
5 classes – $225
Give it a Try class – $35