adult art classes
2021 Fall classes are underway online and in-person options – Never too late to join!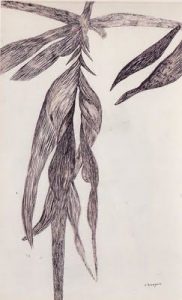 Drawing From Observation and Beyond
Wednesdays, September 15 -October 27, $175
I am offering this as an online class with an in-person studio option. Register for the online class and come when you can (depending on virus and weather) to the studio. 
online: 5:00-6:30 pm (mountain time )
in-person option: 5:00-7:00 pm at Page's Longmont studio ($10 fee per class)
This 7 week class will not only teach techniques for making accurate drawings from observation, but will encourage you to push these skills to create personal compositions that  include the use of abstraction, collage and creative invention! No experience required – just a willingness to explore!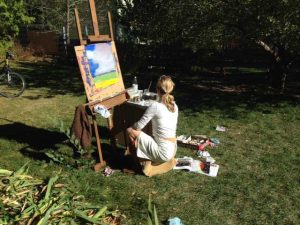 Friday morning Guided Open Studio
Fridays 9:00-11:30 am
September 17 – December 10
at Page's Longmont studio
7873 St Vrain Rd, Longmont
Create art in a supportive and relaxed environment with others.  Page is there to help you brainstorm, develop your ideas and technique, and support your process. You are welcome to work in the medium of your choice. No experience is required – just a willingness to give it a try.
Class packs are available for this class
10 class pack – $250
5 class pack – $150
single drop in – $30