adult art classes – fall 2022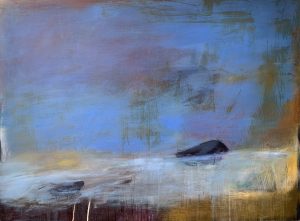 Surface and Depth
November 2 – December 7 (no class 11/22)
5:30-8:00 pm
$250  (basic materials provided, a suggested additional materials list will be sent out prior to class)
Learn how to add depth to your paintings by working the surface. Explore different mediums, collage techniques and paint qualities that help create texture and build layers.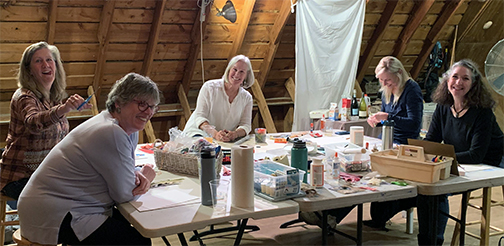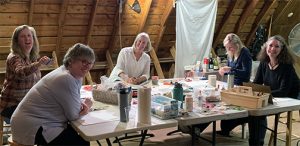 Creative Open Studio 
2nd Friday of each month, 6:00 – 9:00pm, $35
Bring a friend and give yourself an evening of creating with others. Meets once/month. Materials are provided. Absolutely no experience is required!
November 11 / December 9 / January  13 / February 10 / March 10 / April 14