adult art classes – spring 2022
Drawing, Painting and "Just for fun" classes for adults.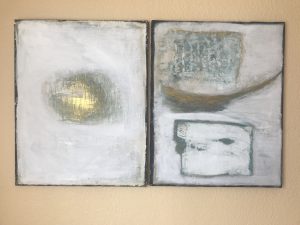 The Sketchbook Conversation
Wednesdays, March 9 and 16
5:00-7:00 pm online 
2 classes, $50
A sketchbook is a "room of your own" – a place to explore your ideas, practice technique, invent, play, and be surprised.  In this class, Page will help you explore the conversation that can emerge between you and your sketchbook. Each class will begin with a creative warm up or question to help you get started.  The majority of class time will be dedicated to working in your sketchbook, with time to share at the end of class.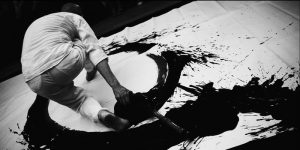 Sketchbook as Catalyst
Wednesdays, March 30 – April 13
5:00-7:00 at the studio
3 classes, $105
In this studio class you will develop ideas and techniques you have explored in your sketchbook. Take advantage of working in a studio space with others where you can get messy, make creative discoveries and inspire each other. No experience required – all levels welcome!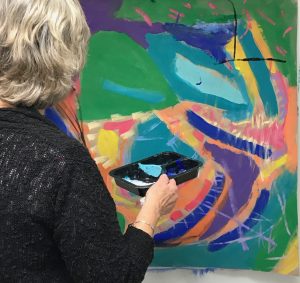 Acrylic Painting – getting started
Wednesdays, April 20 – May 25 (due to fire, the class on 4/20 was cancelled. The new dates are 4/20-5/25) 
5:00-7:30 pm at the studio
5 classes – $250, materials included
In this class we will cover the basics of painting including mixing and applying color, brush work, building layers and more.  All materials are included – come ready to explore and have fun! No experience required.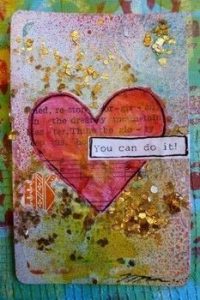 Friday Evening Creative Open Studio 
make art just for the fun of it!
Apr 8 / May 13 / June 17 / July 8
$25 per evening
Bring a friend and enjoy a creative evening with others in a unique and inspiring space. Make a collage, drawing or painting. Design your own birthday cards or learn about Artist Trading Cards. Create a piece of wearable art or decorate your mask. Page will set up several "project stations" to give you ideas and help get you started.  All are welcome – no experience required.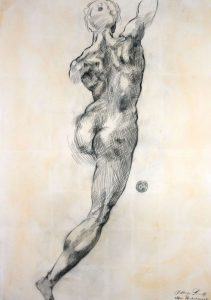 Life Drawing Sessions (uninstructed)
Tuesdays 1:00-3:30 
starting up again in March
$20/drop in
Uninstructed Open Drawing Sessions with a model. Long and short poses. Please bring your own easel and materials. Dry media recommended as there is no water in the studio. We have stools and some small tables. All levels welcome.
7873 St Vrain Rd, Longmont