Page Zekonis created Open Window Studio in 2003 with the intention of teaching a few art classes out of her painting studio. She has since developed studio programs for all ages and an art-focused travel program for youth.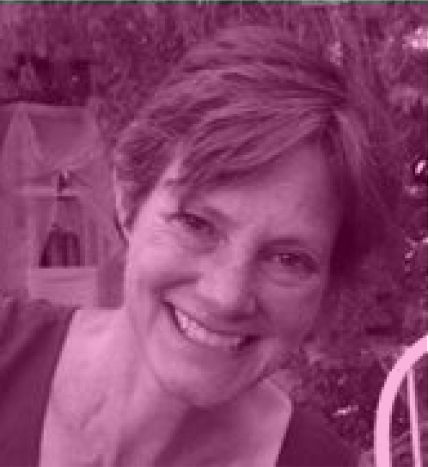 When I created Open Window Studio I had no idea that teaching would grow into a passion that is as strong for me as my passion for making art.
For me, teaching is about helping students feel the excitement of possibility; helping them follow through on that first spark of an idea; letting their unique voice take form through painting, drawing, mixed media …or whatever material speaks to them.
Over the years, I have become especially interested in working with middle and high school students and have developed an art program specifically for this age group. In addition to drawing and painting classes and open studio time, I offer week-long art excursions to Washington,DC/Baltimore and to Santa Fe.
I have a BFA in photography, an MFA in painting/mixed media and an MA in counseling/art therapy. You can see my artwork at www.pagezekonis.net.
Please feel free to contact me with your thoughts and ideas. I would love to hear from you!
Page