after school classes
winter/spring 2018
art classes at Bear Creek Elementary School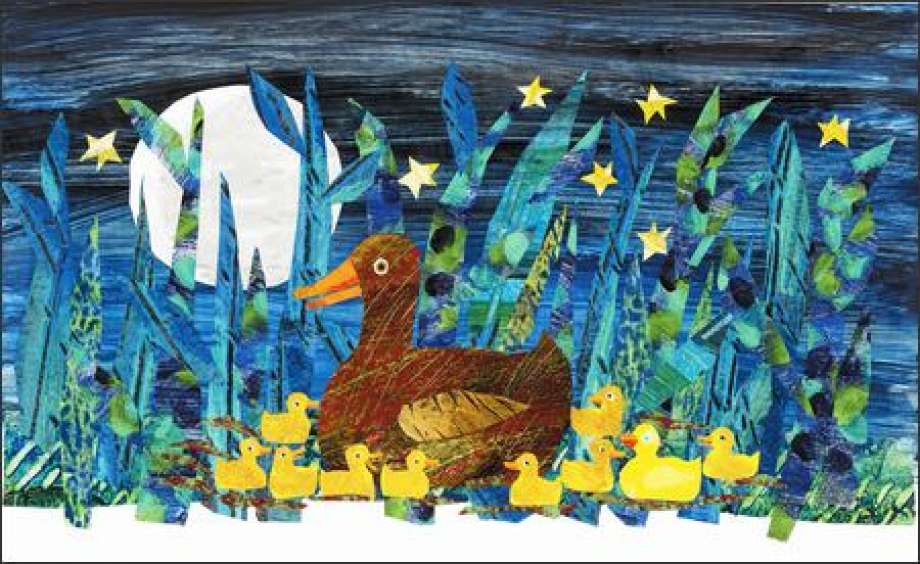 Illustration by Eric Carle
Telling a Story with a Picture
Bear Creek Elementary School
January 17, 2019 – March 21, 2019, Thursdays, 3:00-4:30
How can a picture bring a story to life? In this class you will begin by "reading" some of your favorite books by looking closely at the pictures and practicing some of the techniques used by the illustrators. In each of the first 5 classes you will try out a different technique and make your own painting, drawing or collage. Then in the last 5 classes you will create your own series of pictures that will tell your own story. The artists you will explore include Eric Carle, Molly Bang, Alexandra Day, Maurice Sendak and Beatrix Potter.
Mexican Inspired Birds and Bird Houses
Bear Creek Elementary School
April 4 – May 5, 2019, Thursdays, 3:00-4:30
Welcome in the spring by creating your own whimsical bird and birdhouse! Using traditional Mexican paper mache and painting techniques and inspired by a colorful array of tropical birds, you will make your very own, one-of-a-kind feathered friend. But that is not all – you will then design, build and paint your bird its very own house!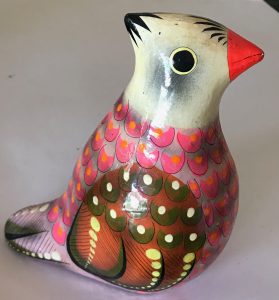 Drawing & Painting with Page
Open Hands Art studio
1720 Bluff St.
grades 4-7
Monday's
4pm – 6pm
Develop your drawing and painting skills. This is a fun and dynamic class for children who want to practice their skills while exploring new materials and techniques with other art-enthusiastic kids. In a single class, one student may be learning to stretch their own canvas while another explores charcoal and still another makes large paintings on paper. There is plenty of individual attention from Page, as well as support and feedback from the group as a whole.
Punch card system – come when you can!
All materials included.
| | |
| --- | --- |
| 10 Classes | $320 |
| 5 Classes | $175 |
| Give it a try class | $30 |