Middle & High School Programs
Page offers small group and private classes both online and in person.
For information on private or semi-private classes, please contact Page directly.
Guided Open Studios, drawing and painting classes, and Art-Away trips for middle and high schoolers are designed to give students the freedom to explore their own creative ideas and passions in an open, fun and supportive environment.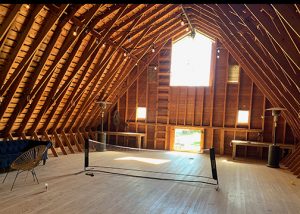 Saturday Evening Creative Open Studio
 meets the second Saturday each month: Nov 12 / Dec 10 / Jan 14 / Feb 11 / Mar 11 / Apr 8 / May 13
Spend a Saturday evening with others who love to make art. Create, talk, share ideas and make new friends in a supportive, inclusive and fun environment. And the space is pretty cool, too –  a renovated hayloft! OWS will provide plenty of supplies and inspiration. We meet the second Saturday of every month.
All that is required is kindness and some creative curiosity!
Saturdays 6:30-8:30,  ages 11-17  $20/evening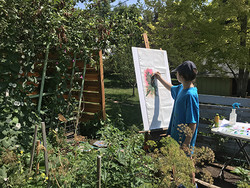 Sunday Afternoon Painting
This is a class for students who want to focus on painting – oil, acrylic or watercolor. Page will work individually with each student on painting technique and creative expression. As a group, students will support and inspire each other. We will paint outdoors when the weather is good. Otherwise, we will paint in the hayloft studio. Page has basic painting materials to share, however students are encouraged to bring their own materials specific to their painting projects. Page can guide each student on materials.
Sundays 1:00-3:00 
September 12 – December 19 
1:00 – 3:00 pm, ages 11-17
Class Packs available for this class:
10 classes: $250
5 classes: $150
drop in: $30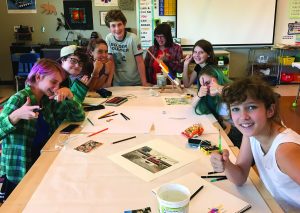 Guided Open Studio
Guided Open Studio offers Middle and High Schoolers the freedom to explore their creative ideas and passions in an open, supportive studio environment. Page opens each class with an optional creative challenge and is available for creative and technical support throughout the class. All are welcome!
Thursdays in the Bear Creek Elementary Art Room   (offered through BVSD Lifelong Learning)
session 1: September 16 – October 21
session 2: October 28 – December 16 
4:30 – 6:30 pm, ages 11-16
$150 per session plus $15 material fee
Contact Page if you have registration questions
Look for Monday Guided Open Studio at Bohemia Creative Space in the spring!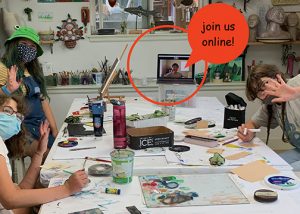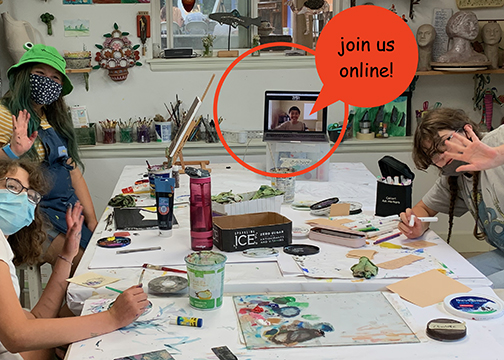 Join us Online!
Creative Challenge – make art, share ideas and stay connected
session 1: Thursdays, Sept 16 – Oct 21
session 2: Thursdays, Oct 28 – Dec 16
4:30-6:00 mountain time
$90 (6 classes)
Join a creative community and make art with others! Your room, sketchbook, desktop, kitchen table or wherever you have space will become a virtual part of our in-person studio.  Page will begin each class with a creative challenge – materials, mediums, subject matter is up to you. You can paint, draw, sculpt, write…wherever your creative voice takes you. We will take time throughout each class to share work and inspire each other. Page will offer guidance and technical support. This class is open to all who love to create!
Art-Away Excursions
Explore the world of art.
Open Window Studio Art-Away Trips are an opportunity for students to immerse themselves in the art world of a different city. We spend our days visiting world famous art museums and out of the spotlight art galleries.
We visit artist studios to get an inside look at the artist's process and, when possible, participate in an art class at a local art college. In the evenings we retreat to a private home where we have plenty of down time to process the day and relax. We make art, watch movies and eat home cooked meals. Each excursion is limited to 8 students, allowing for a quality community experience.  In 2022, we are planning to travel to Baltimore/Washington in the spring and Santa Fe in the early summer.
All Day Art Classes
Not to be missed.
Our all day art classes are like mini art camps. From our annual Day of the Dead extravaganza to Holiday Giftmaking in clay, Scraps to Sculpture and Painting in the Garden, all of our classes emphasize creative thinking, experimentation, community building and fun.
Unless otherwise noted, our All Day Art classes are from 9:00-3:00 and cost $120. All supplies are included.