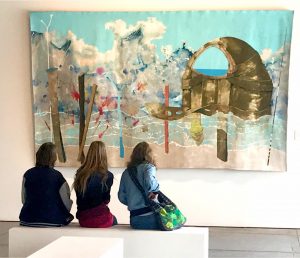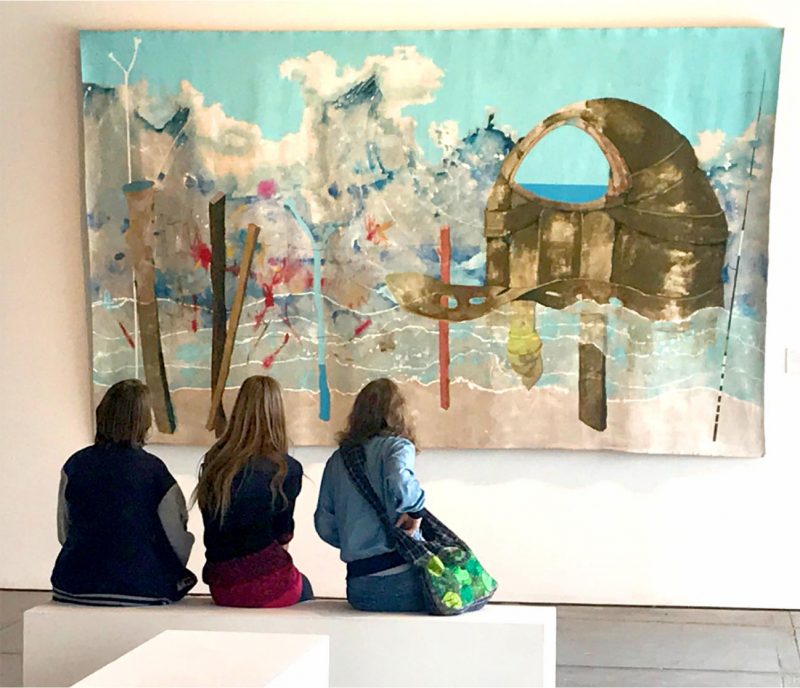 art-focused travel for middle and high school students
We travel for art!
Are you passionate about art, adventure, travel? Join Page and a group of like-minded students on an adventure to another city to explore local museums, galleries and art schools and create your own art inspired by all you see.
art-away highlights
Immerse yourself in the art world of another city.
Explore world famous art museums & out of the spotlight art galleries.
Visit an artist's studio for insight into the artist's process.
Tour an art school and participate in a college art class.
Stay in a comfortable private home with home cooked meals.
Create your own artwork inspired by all you see.
upcoming Art Away trips
send me more information
about art-away excursions
an art away adventure today