new! online classes
We have closed the studio through the end of May due to COVID19.
Our studio classes will continue in the fall.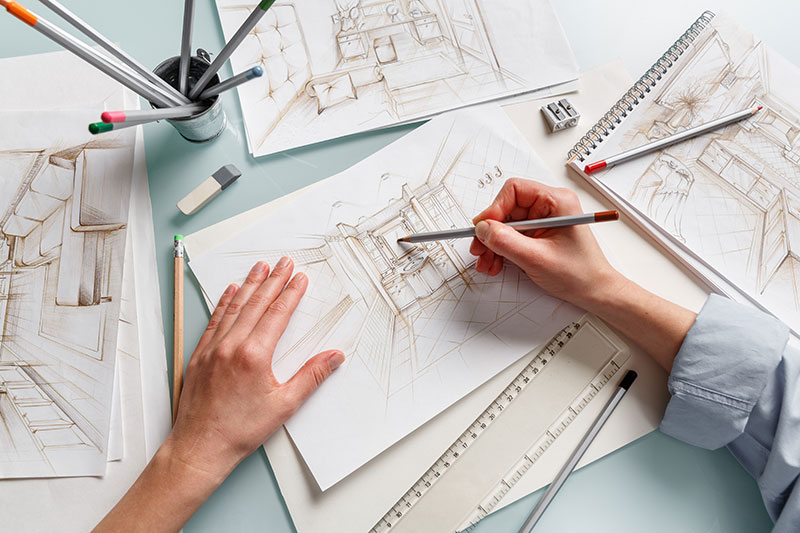 Summer Schedule
Wednesdays, 5:00-6:00 pm
Online classes
Basic Drawing Skills
May/June: Wednesdays, May 20 – June 24
$125 for 6 classes – 1st class free
Applying Basic Skills to more complex subjects, including the figure
July: Wednesdays, July 1 – 29
$125 for 5 classes
Focus on Figure Drawing
August: Wednesdays, August 5-26
$100 for 4 classes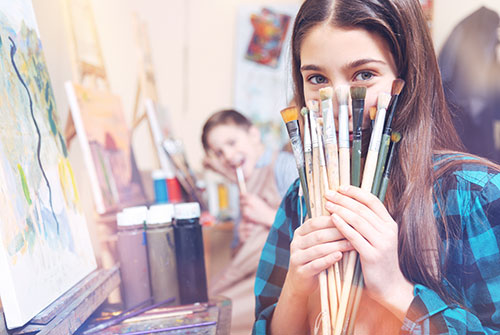 Classes for Middle and High School Students
Online classes
Drawing within the Home
Wednesday, April 8 – May 20
4:00-5:00 pm plus individual feedback
Each week will emphasize a specific drawing technique that encourages you to see your everyday home environment in new ways. Using the home as both studio and subject, we will explore dynamic composition, negative/positive space, cross hatching, expressive line, measuring angles, scale and abstraction.