No School Day & Holiday Classes
Spring Break is almost here!
No school day and holiday classes are like mini-camps. All emphasize creative thinking, experimentation, community building, and fun!
All supplies are included
Bring a snack or picnic lunch
Wear clothes that can get messy!
Spring Break class: Garden Art- Clay with Jill  (ages 7-14)
Tuesday, March 21, 10
:00 am – 2:00pm, $100
Garden Art: Garden sculptures, flower pots, sundials – create a special piece for your garden. Spring is just around the corner!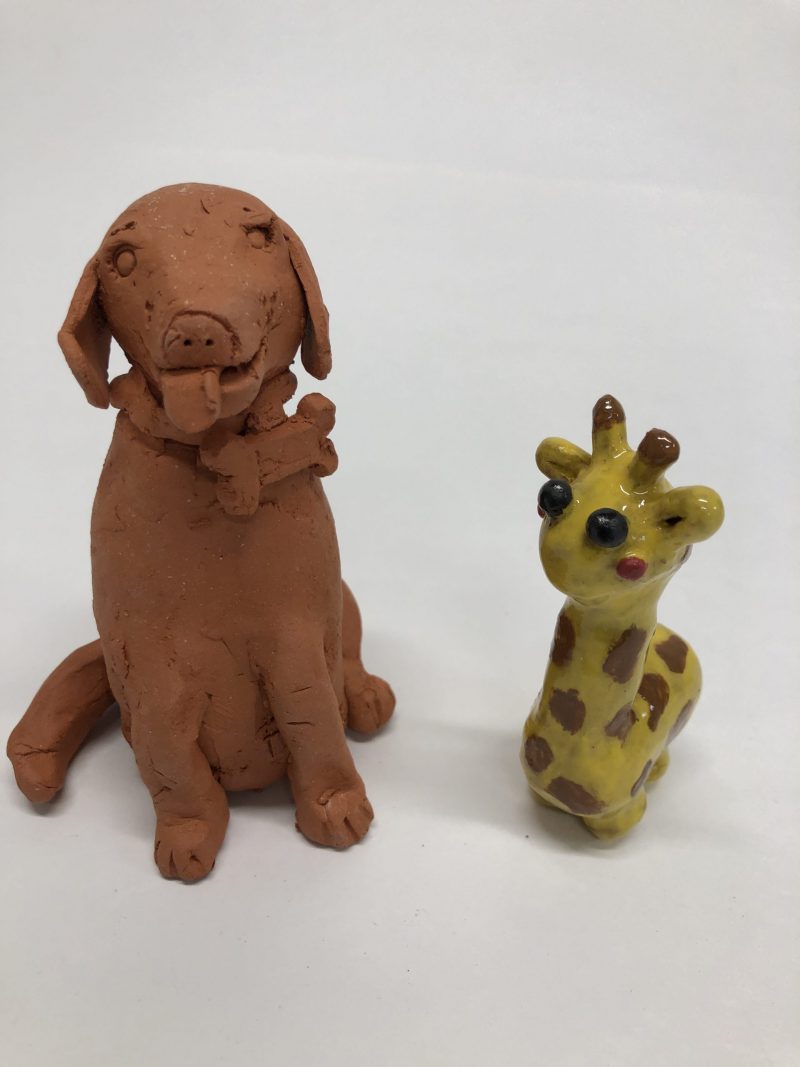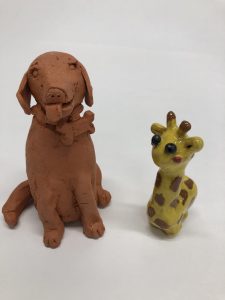 Spring Break class: Madhubandi Painting from India  with Page (ages 7-14)
Wednesday, March 22, 9
:00 am – 3:00pm, $140
This folk art of Bihar is also referred to as Mithila art and is one of the oldest and most famous Indian art forms. Madhubani paintings are usually painted with fingers, twigs or matchsticks (now pen nibs) and often have geometric patterns and bright colours. These colours are made from natural extracts from plants and other natural sources. 
We will draw our own Madhubani style drawings based on animals, people and plants we know or imagine.  Then we will paint them using brightly pigmented paint with our fingers, sticks (and paint brushes, if desired).