all day
art classes
Winter / Spring 2019 Classes
Our all day art classes are like mini art camps. From our annual Day of the Dead extravaganza to Holiday Gift Making in clay, Scraps to Sculpture and Painting in the Garden, all of our classes emphasize creative thinking, experimentation, community building and fun.
Unless otherwise noted, our All Day Art classes are from 9:00-3:00 and cost $140.
All supplies are included.
All Day Art classes are at Open Hands Art Camp studio (1720 Bluff St.) with ceramic artist, Sue Allman, and Page.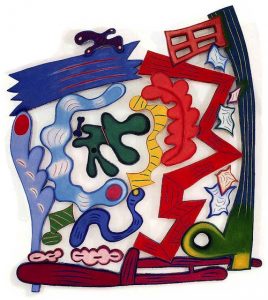 Color-Shape-Create
January 7
Inspired by the work of artist, Elizabeth Murray, in this class we will burst out of the rectangle, and create free-form paintings using matte board, acrylic paint and our imaginations!
Accordion Book Poetry
January 21
Bring your favorite poem or chose one of ours and make a visual poem full of movement, color and dimension. Using calligraphy, stamps, colored pencils, pop out creations and secret passageways, you will not just illustrate a poem, but bring it practically to life!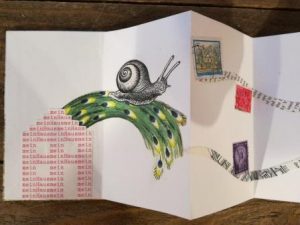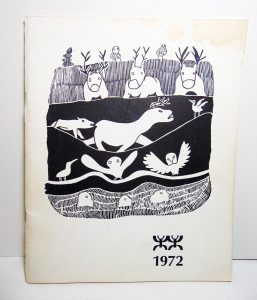 Inuit inspired Printmaking
February 18
Celebrate the people and animals of the North and make your own stencils and prints! In this all day art class, we will look at both traditional and contemporary Inuit art, read a variety of stories and create our own prints. The stencils we make will be based on traditional shapes seen in Inuit art. These shapes can be repeated and combined to create a multitude of animals and prints.
Birds – Big, Bold and Beautiful
April 15
In this class we will welcome spring by making larger than life birds that fill a canvas with color and shape. We will work on large canvases and explore how color can bring the painting to life. We will mix color, blend color, create texture with color, contrast color and soften color to create big, bold and beautiful paintings of birds!